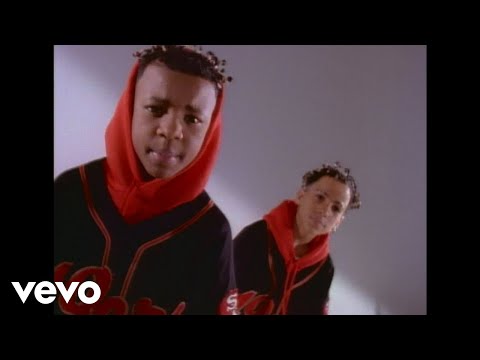 Rapper CHRIS KELLY has died at the young age of 34. You'd know Chris better as the MAC DADDY from the '90s kid hip-hop duo KRIS KROSS.
It looks like a drug over dose. An autopsy will take place this morning. Kelly was found unresponsive in his home in Atlanta yesterday. He was taken to a local hospital, where he was pronounced dead.
Kris Kross consisted of Kelly and CHRIS SMITH . . . a.k.a. the DADDY MAC. They were famous for their 1992 hit "Jump", from their album "Totally Krossed Out" . . . and also for wearing their clothes backwards.
Kris Kross were discovered at an Atlanta mall in 1990 by producer Jermaine Dupri.
They actually performed earlier this year at a 20th anniversary party for Dupri's So So Def Records.
Here's the latest: http://tmz.com/2013/05/02/chris-kelly-death-police-report-cocaine-and-heroin-suspected/